We will review materials and construction methods and implement VA proposals based on our technical expertise accumulated in both Japan and overseas
CASE 1 Cost reduction of aluminum cut products
Problems / Requests
Procuring parts with aluminum all cutting. Is it possible to reduce the cost?
Solution proposal
"Aluminum die casting" "Aluminum extrusion" + Secondary processing = significant cost reduction!
In particular, we have extensive experience in extrusion + secondary processing. Since the extrusion mold is relatively inexpensive, it can be depreciated by the cost reduction amount if there is some flow
Regarding iron / stainless steel, we also have experience with lost wax construction method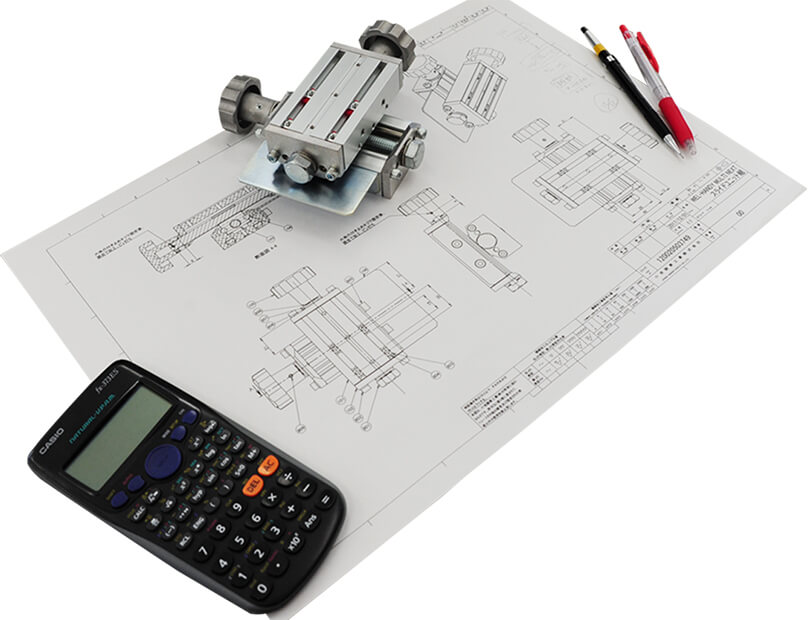 CASE 2 Processing method change proposal
Problems / Requests
Is it possible to reduce the cost of cutting process?
Solution proposal
Our proposal was to change of processing method from cutting to header processing
In order to understand the cost effectiveness due to the change to the header processing, the shape characteristics and dimensions of the processed product, we offered similar samples and a tour of factories and the customer sighed up with satisfaction.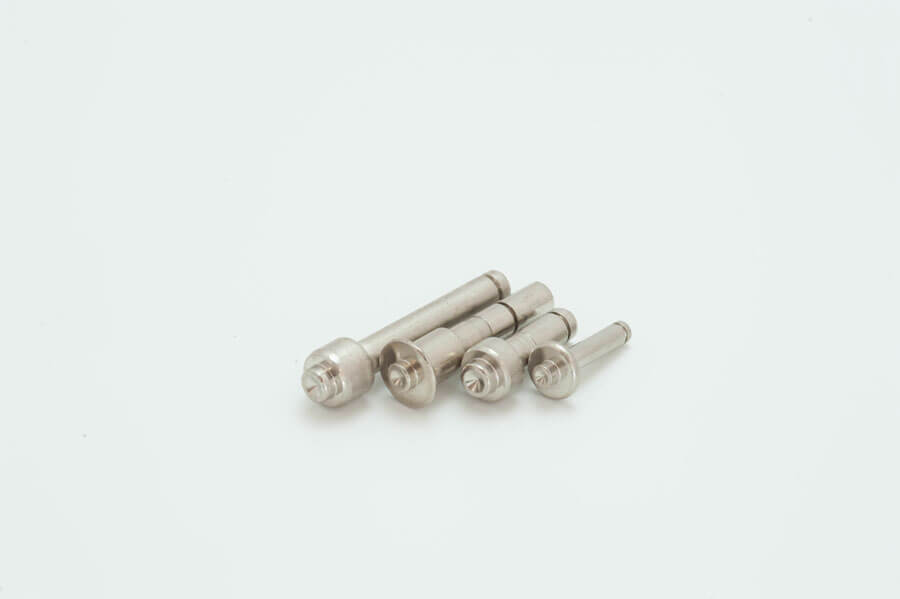 Sohwa production system
We provide various services in conjunction with the manufacture of die-cast products. Local staff in Vietnam is also responsible for assembly of products and units by using resin parts of die-cast parts which enables to complete the whole process without any delay.