Procurement of machined products by integrated production by our own secondary processing and procurement network

Our company realizes shortening lead time and lower cost by integrated production system from manufacturing to secondary processing by in-house production of secondary processing of each product by our company.
In addition to our own processing, we manufacture and sell precision industrial parts making full use of the characteristics of Suwa, currently we have over 500 domestic suppliers.
Meanwhile, we quickly acted oversea expansion and have now manufacturing bases in Vietnam (Ho Chi Minh) and Taiwan (Taichung).
Secondary machining of in-house manufactured parts
Die-cast secondary processing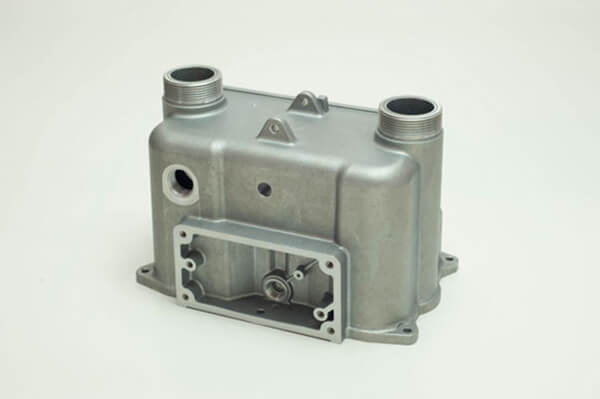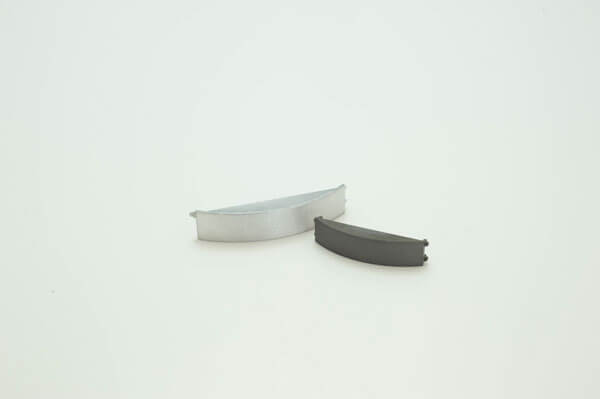 Other processing
Corner angle cutting products
Procurement country
Japan
Taiwan
China (Shenzhen)
Surface treatment, heat treatment
Alumite, galvanized, special plating available
Specification of quenching hardness, tufting ride etc., special quenching treatment available
Lot correspondence
Prototype 1 piece – mass production 5,000 pieces / month available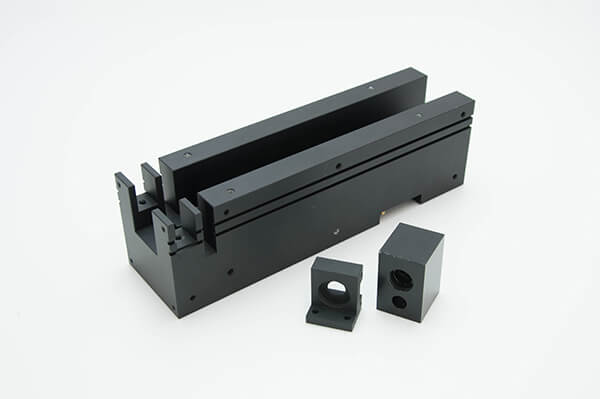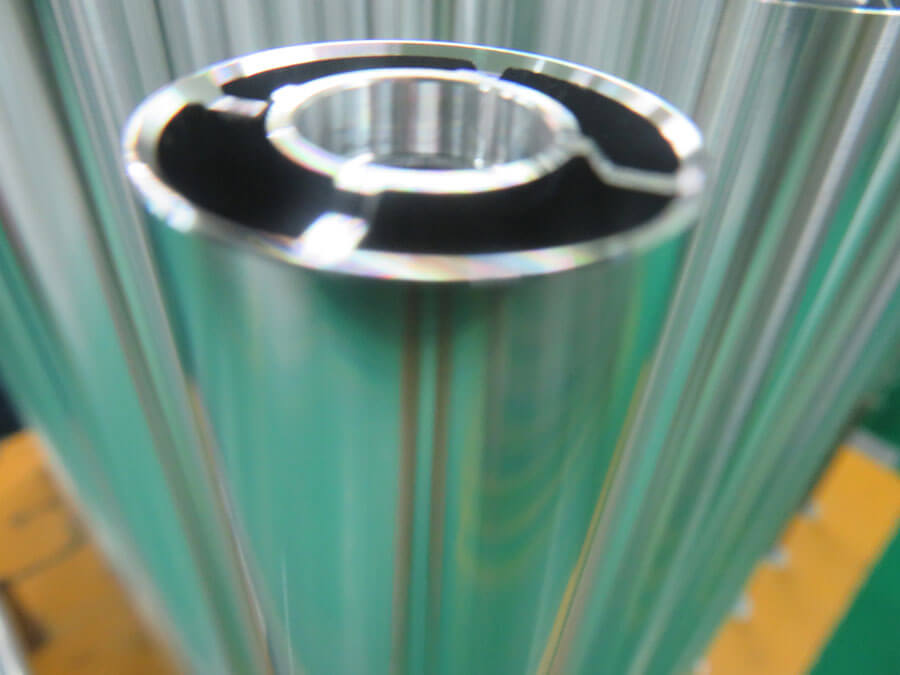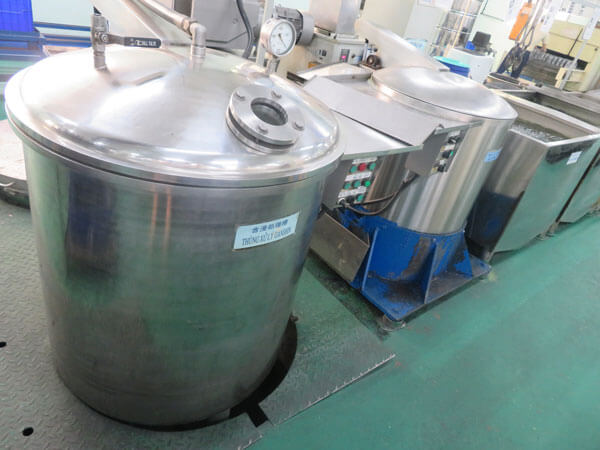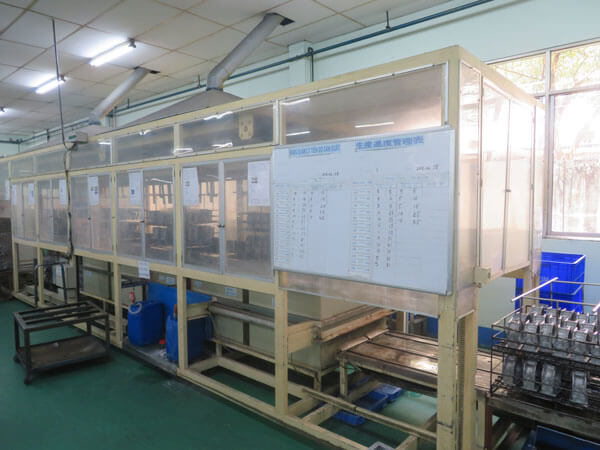 Main handling materials
Aluminum
stainless
iron
resin
Or metal and resin in general
Consistent compatible products from manufacturing to secondary processing
Because we use our own equipment to handle die casting and secondary processing, shortening the lead time and lowering the cost were achieved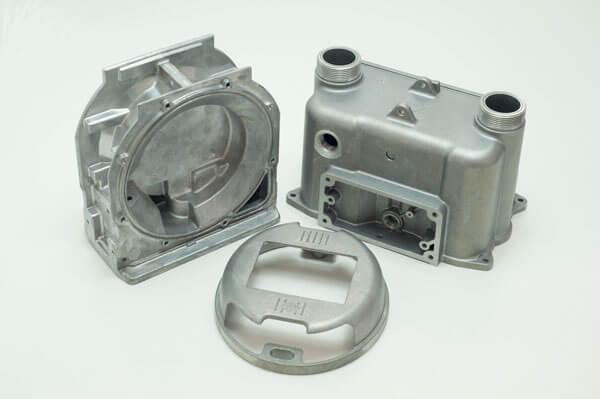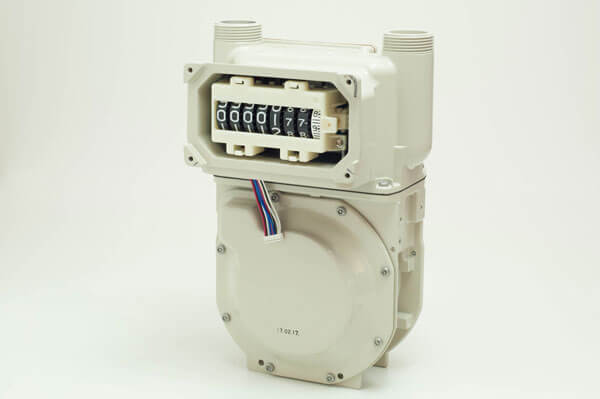 Main equipment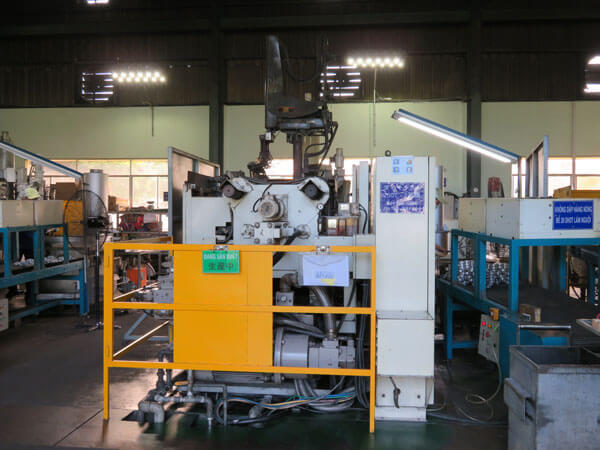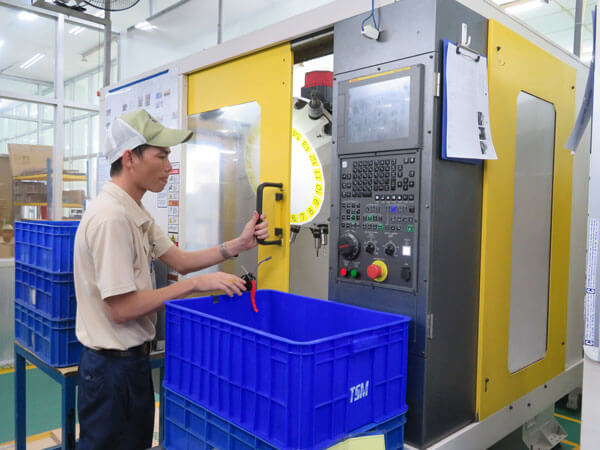 Sohwa production system
We provide various services in conjunction with the manufacture of die-cast products. Local staff in Vietnam is also responsible for assembly of products and units by using resin parts of die-cast parts which enables to complete the whole process without any delay.