We cover the whole process of coil manufacture with details. Thus, we promise our customers the cost efficiency as one of benefits.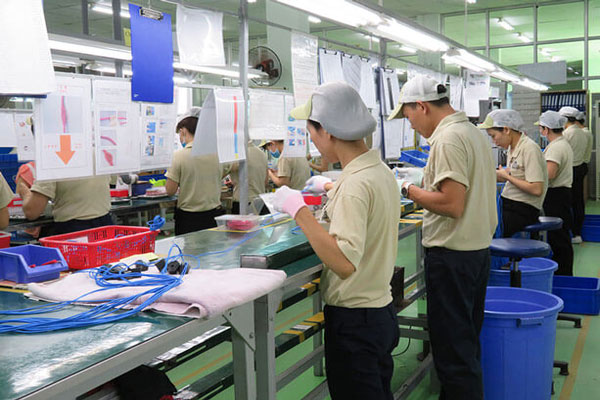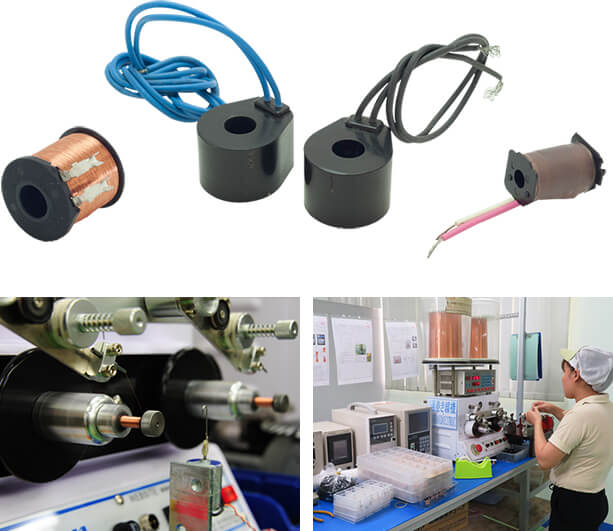 Providing coil windings that cannot be beaten by its price and quality in Japan
Our coil winding business is done by hand at the Vietnam factory. Our products equal in quality the one in Japan with less cost due to the local labor cost.
In addition, since the Company capable of producing a bobbin in-house molding, we have managed to reduce procurement costs.
Because it is manufactured locally in Vietnam, we cover various tasks accompanying coil manufacturing, especially insulating tape attachment, soldering and lead wire cutting which need to be handled by hand work etc.
Features of Sohwa's coil windings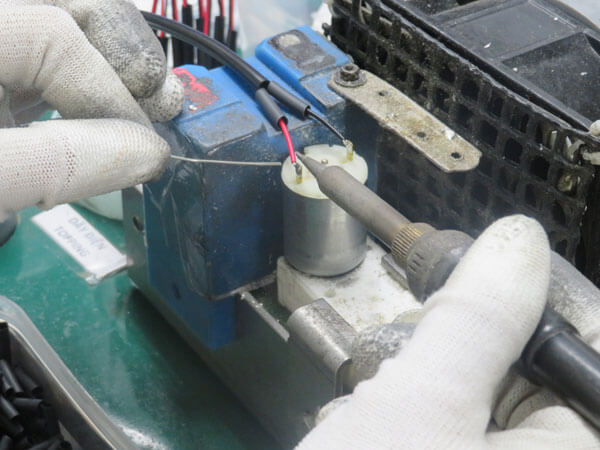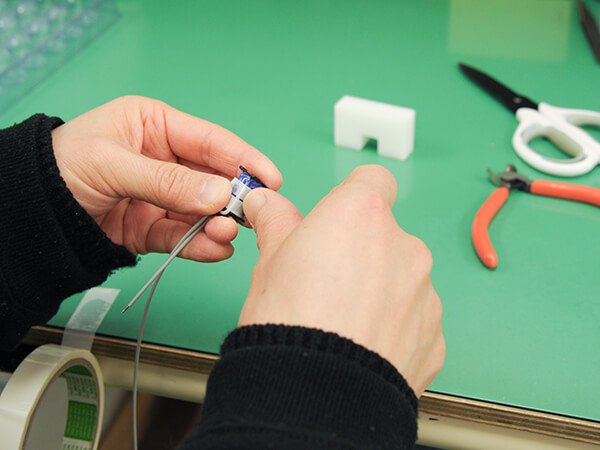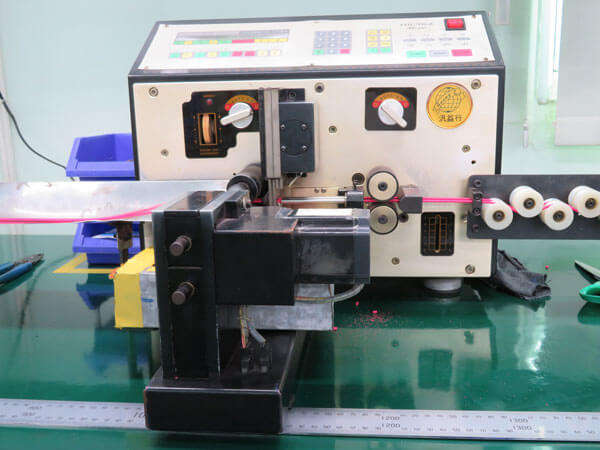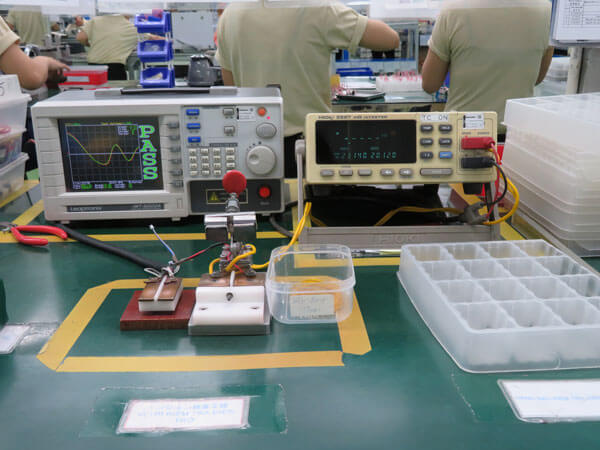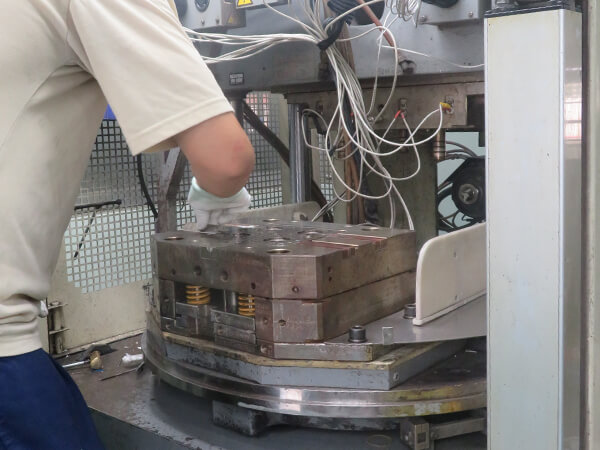 Capable area
Winding method

Solenoid type coil (shaft spindle)

Corresponding wire diameter

φ0.03~φ0.6

Type of windings

Type of windings:2PEW、2UEW 2PFW 3UEW
Lead wire suppliers : Japan, China
VA proposals
In-house production related to coil manufacturing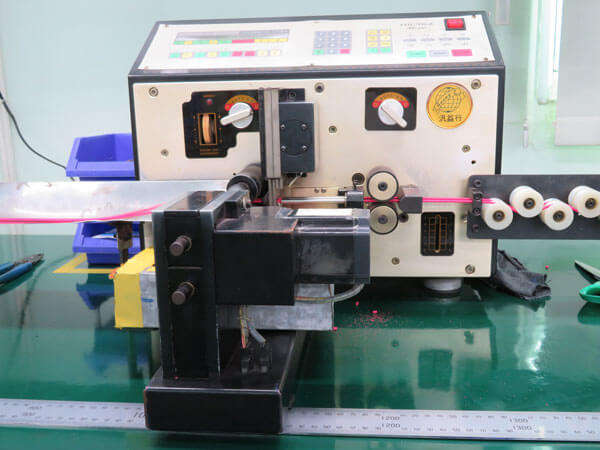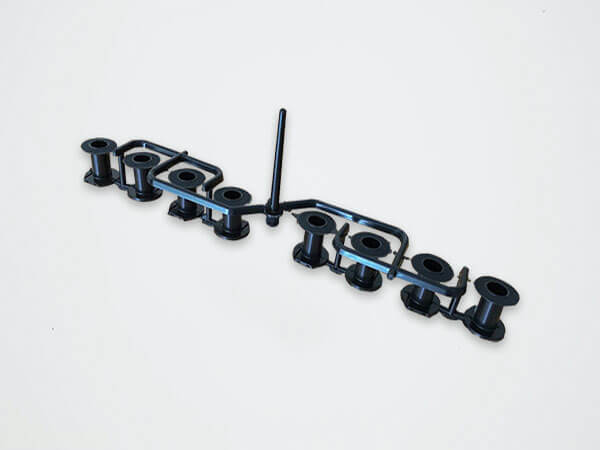 In-house manufacture of lead wire manufacturing, peeling and spare solder
In-house manufacturing of bobbins
Procure inexpensive magnet wires and lead wires
Leave everything to us from procurement related to coil manufacturing to processing and assembly.
Sohwa production system
We provide various services in conjunction with the manufacture of die-cast products. Local staff in Vietnam is also responsible for assembly of products and units by using resin parts of die-cast parts which enables to complete the whole process without any delay.