Procurement power and manufacturing / assembly ability
If you are considering outsourcing the assembly work, please contact us for a consultation
We are capable to deliver unit products from procurement to assembly in a consistent manner

Benefits of placing an order with unit products
Simplification

Since all parts procurement is handled by us, centralized procurement work and its management
Low cost

assembling in Vietnam enables manpower at lower cost
Peace of mind

Quality control and management of assembling workers are thorough and delivering with stable quality
Unit products can be manufactured at low cost with the synergistic effect of the trading company function of Sohwa and the assembly work in Vietnam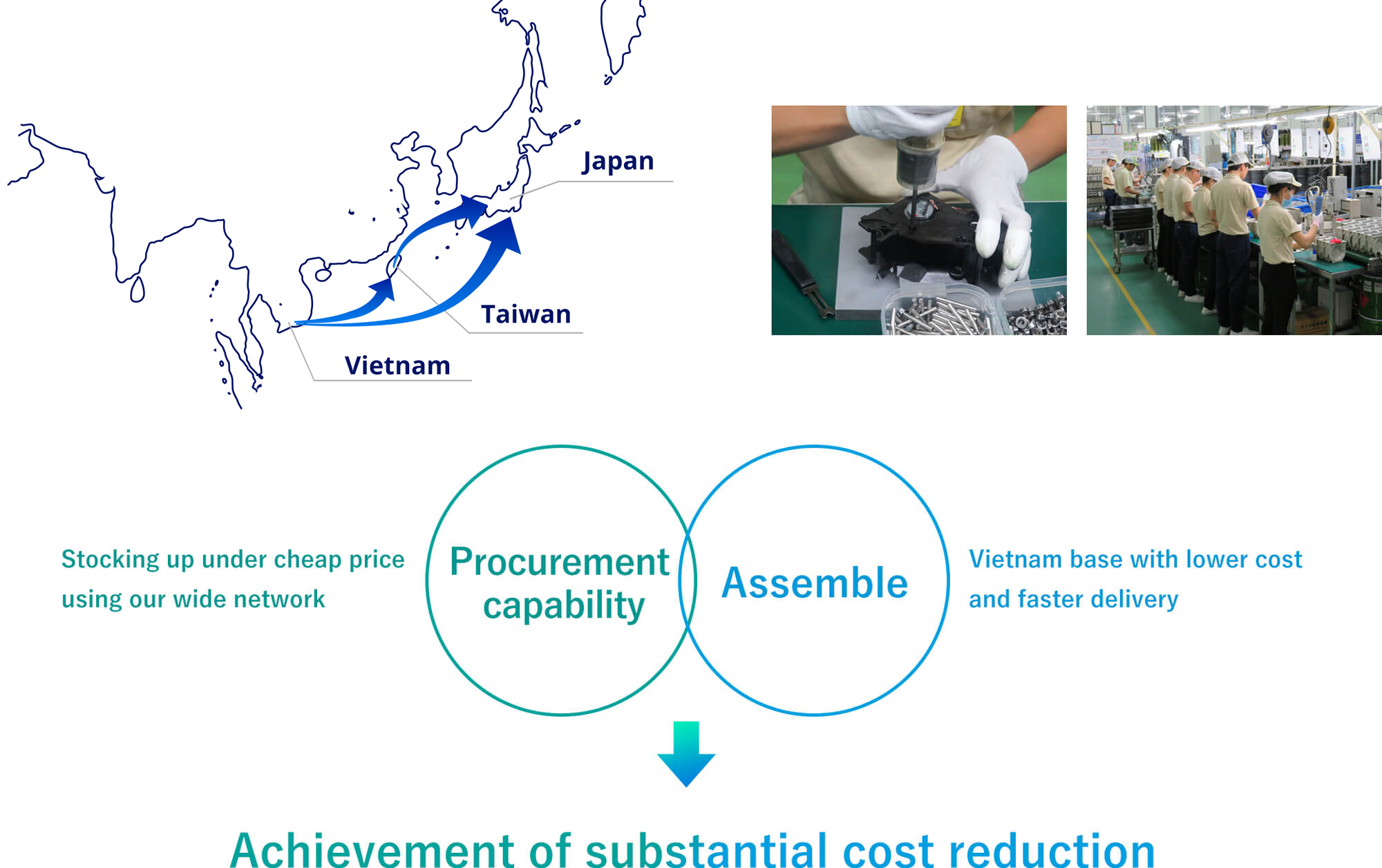 Constructing production system according to the number of parts and manufactured units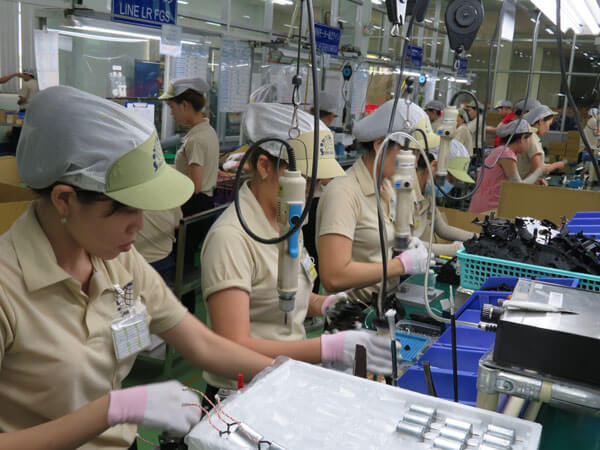 Bypass the process for ordering and management of various parts


Education and improvement activities at Sohwa Vietnam
Since 2007, we have been hiring local staff and training them
Many customers are satisfied with that we have succeeded in training of local staff highly accurate assembling work.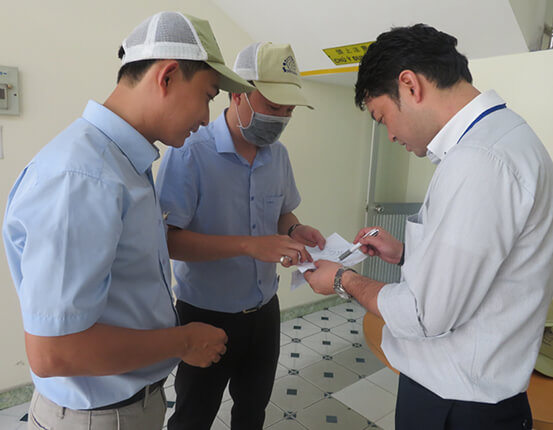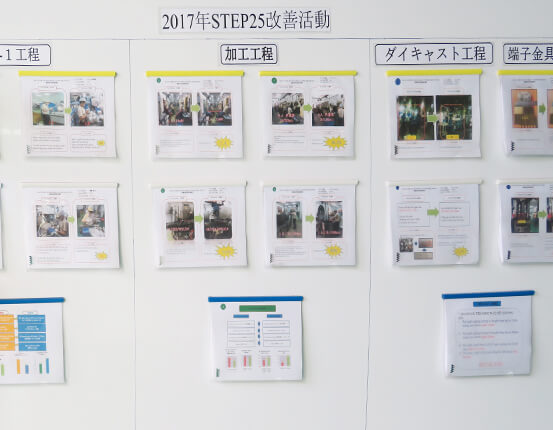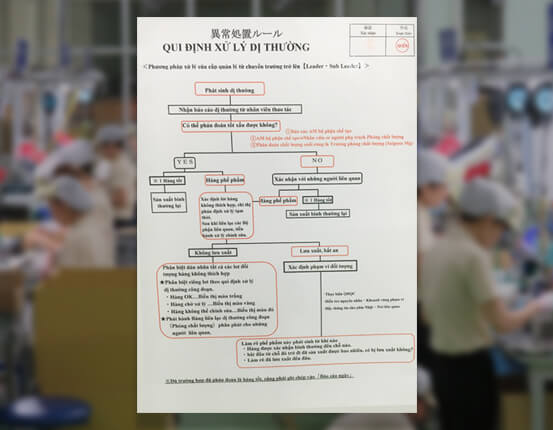 Important work is also available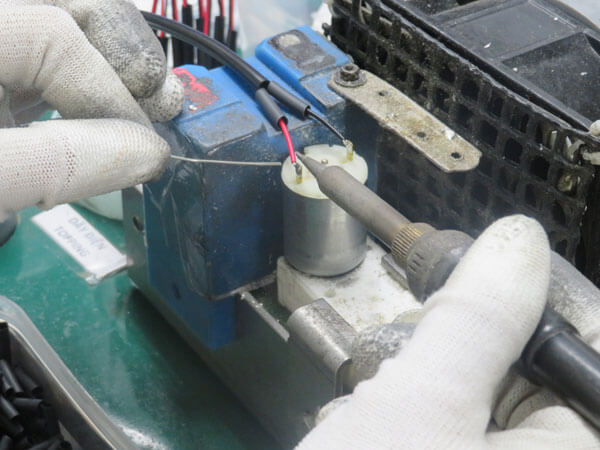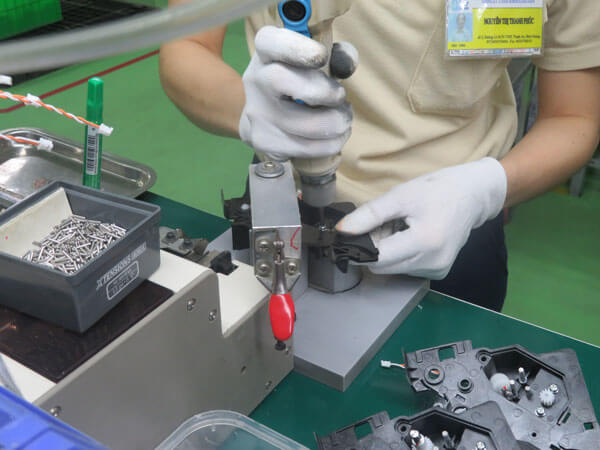 Product example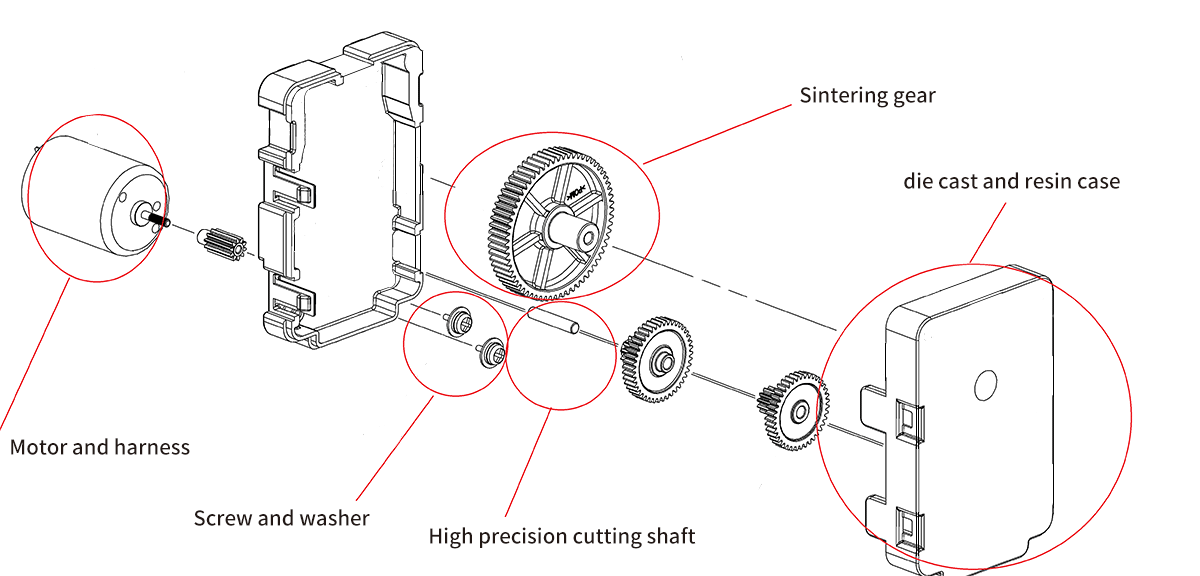 Sohwa production system
We provide various services in conjunction with the manufacture of die-cast products. Local staff in Vietnam is also responsible for assembly of products and units by using resin parts of die-cast parts which enables to complete the whole process without any delay.