Internal manufacturing and secondary processing at our factory in Vietnam
We handle in-house production of aluminum drawn parts at Vietnam factory and aluminum extrusion parts purchase extrusion molded parts at low cost by utilizing our own procurement network and secondary processing at our own Vietnam factory
Aluminum drawing
Manufacturing in Vietnam factory
Aluminum extrusion
Our own procurement network and secondary processing at Vietnam factory
Aluminum extrusion processing
Aluminum extrusion processing including heat sinks and equipment rails
In order to offer low-cost products, processing is done in our own Vietnam factory by using Japan, Taiwan and Vietnam procurement network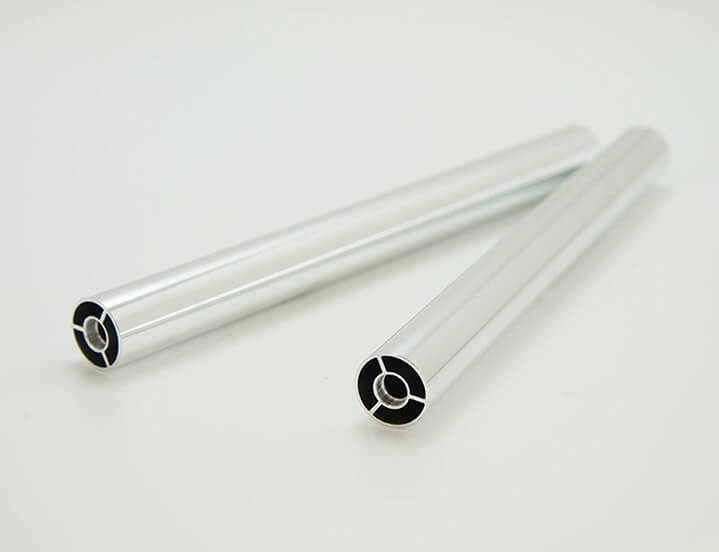 Aluminum extrusion
Procuring products
Secondary processing
Sohwa's Vietnam factory
Procurement country
Vietnam (near Ho Chi Minh)
Taiwan (Taichung / Tainan area)
China (Hunan area)
Estimated size for molding
3,000t 250mm☓250mm
2,500t 200mm☓200mm
1,800t 180mm☓180mm
A line of aluminum materials
Series 5000 Japan, Taiwan and China
Series 6000 Japan, Taiwan, China and Vietnam
Series 7000 Japan, Taiwan and China
Aluminum drawing
We handle aluminum drawing at Vietnam factory
We manufacture rollers and printer roller parts used for photoconductors of toner cartridges which are required for inner and outer diameter precision.
In addition, it is also possible to carry out integrated production from aluminum drawing. We are the only company that is capable of operating from drawn processing to cutting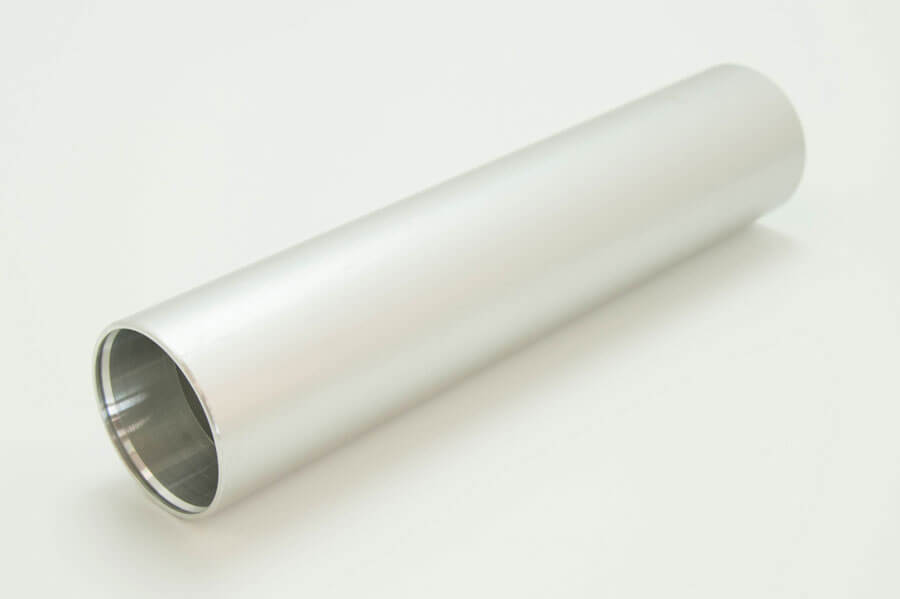 1. Aluminum cold drawn processing
Processing range
Outer diameter Φ 20 mm to 50 mm / inner diameter Φ 18 mm to 48 mm
Internal and external diameter accuracy ± 0.02 mm
2. Outer diameter mirror surface processing (ultra precision cutting)
Processing range
Outer diameter Φ20mm~60mm/ inner diameterΦ18mm~58mm
Surface roughness
Mirror surface processing Rz 0.4 μm or less
Rough surface processing Rz 0.5 μm to μm
Shake width ± 0.03 mm or less
3. Other processing
Cutting surface both ends machining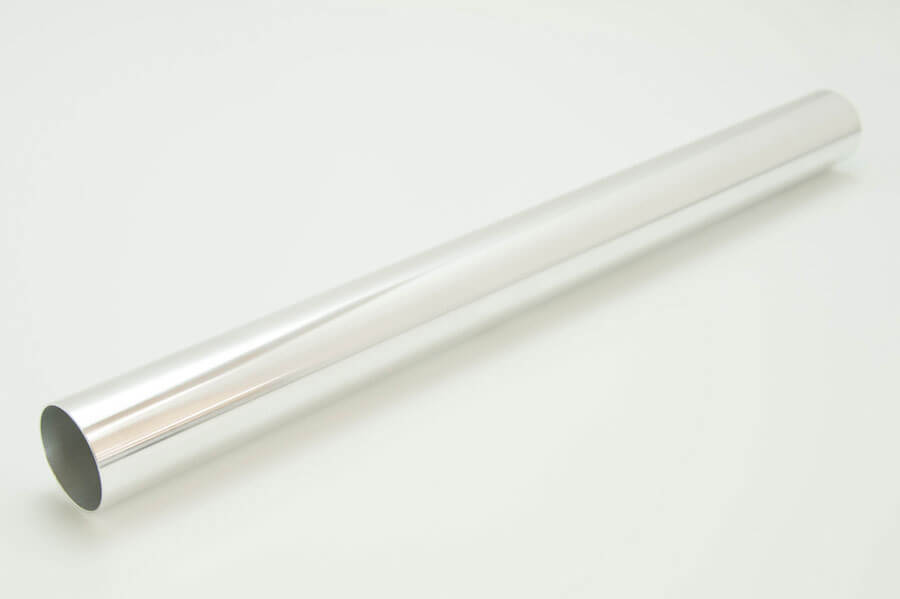 Our strengths
We process drawing at Vietnam factory which has a facility that enables to handle mass production.
Aluminum drawn processing and other processing steps can be handled consistently around Southeast Asia (one stop correspondence)
We are the only company to produce mirror surface processing of outer diameter surface from extraction in Southeast Asia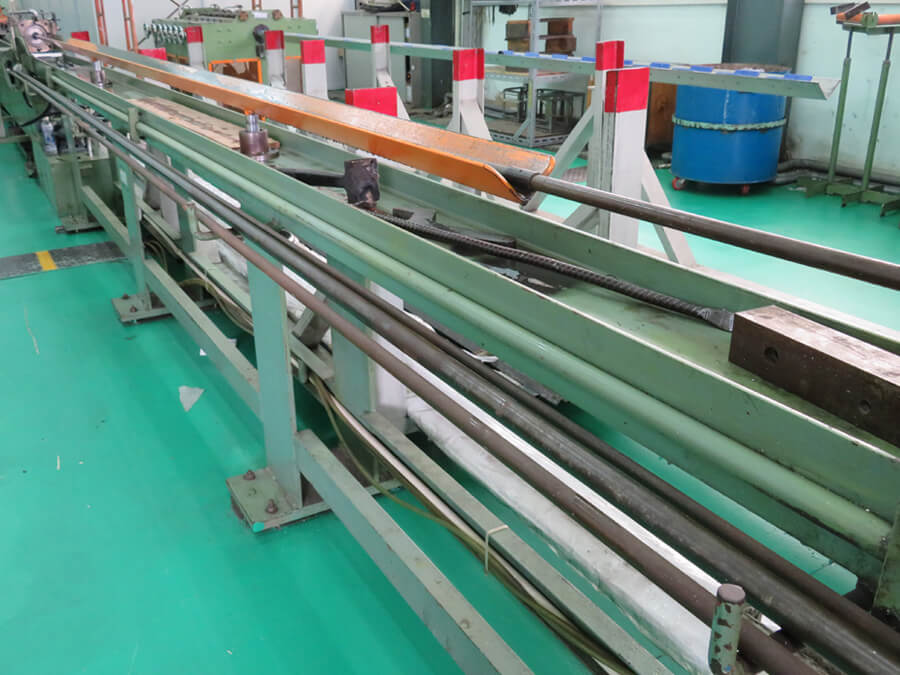 Product example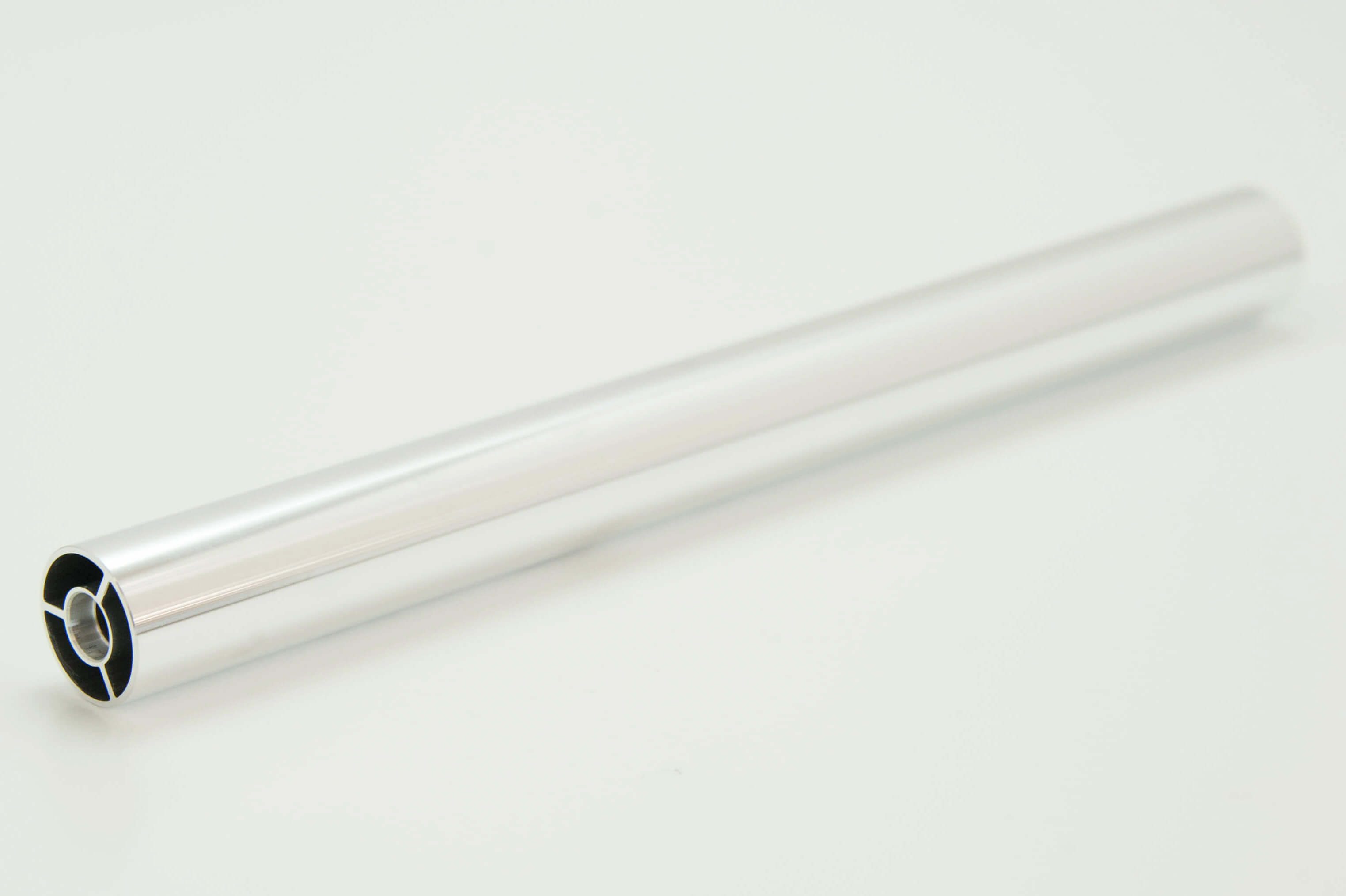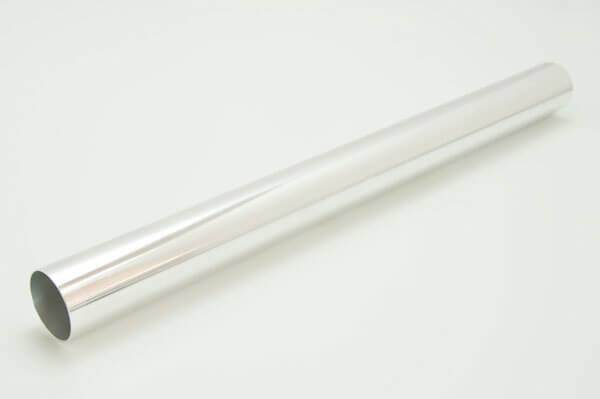 Sohwa production system
We provide various services in conjunction with the manufacture of die-cast products. Local staff in Vietnam is also responsible for assembly of products and units by using resin parts of die-cast parts which enables to complete the whole process without any delay.