Company outline
Company name

Sohwa Co., Ltd.

Headquarter address

6-4354 Nishiakasuna, Shimosuwa, Nagano 393-0047

TEL

81-266-28-8380

FAX

81-266-28-0906

Founded

20th Oct 1987

Capital

80 million yen

Employer

CEO Masahiro Takenoiri

Employees

80 people

Branches (sales)

Matsumoto, Saitama and Toukai

Factories (manufacture)

Matsumoto factory

Business contents

Manufacture and sale of various industrial precision parts etc
Import / export business related to the product of the previous issue

Executives

Director and Senior Advisor Keiko Takenoiri
Director Yoko Ono

Main Banks

Hachjuni Bank, Shimosuwa Branch
Mizuho Bank, Mastumoto Branch
Mitsubishi UFJ Bank, Nagano Branch

Subsidiaries

創華股份有限公司(Taiwan)
Showa Saigon (Vietnam)
Message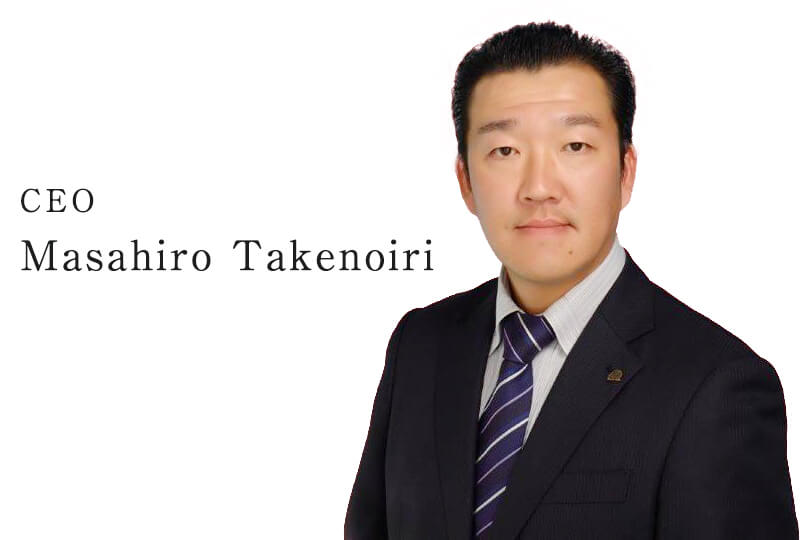 Sohwa Co., Ltd was founded in 1987 as a manufacturer and seller of industrial fasteners and has always been aiming to adapt our customers' diverse needs changing in accordance with the last quarter century and expand globally with advanced service. Until we arrive at the present, resin processing, aluminum die-casting, mechanical assembly products as well as machining and coil winding were introduced and we have been devoting ourselves to advance our technology.
Currently, the environment surrounding our company is changing in terms of economy, technology and globalization and refining inspiration and taking action against these changes are indispensable. We believe that a key for the future is in our customers' needs and therefore will be focusing on improving customer service in collaborating with productivity in Asia and the proposal power of Japan will lead the way. Furthermore, we inherit our corporate culture and technology and continue to grow creativity with the support of a rich idea of young generation as our prospects.
Your continuing support for us is greatly appreciated.